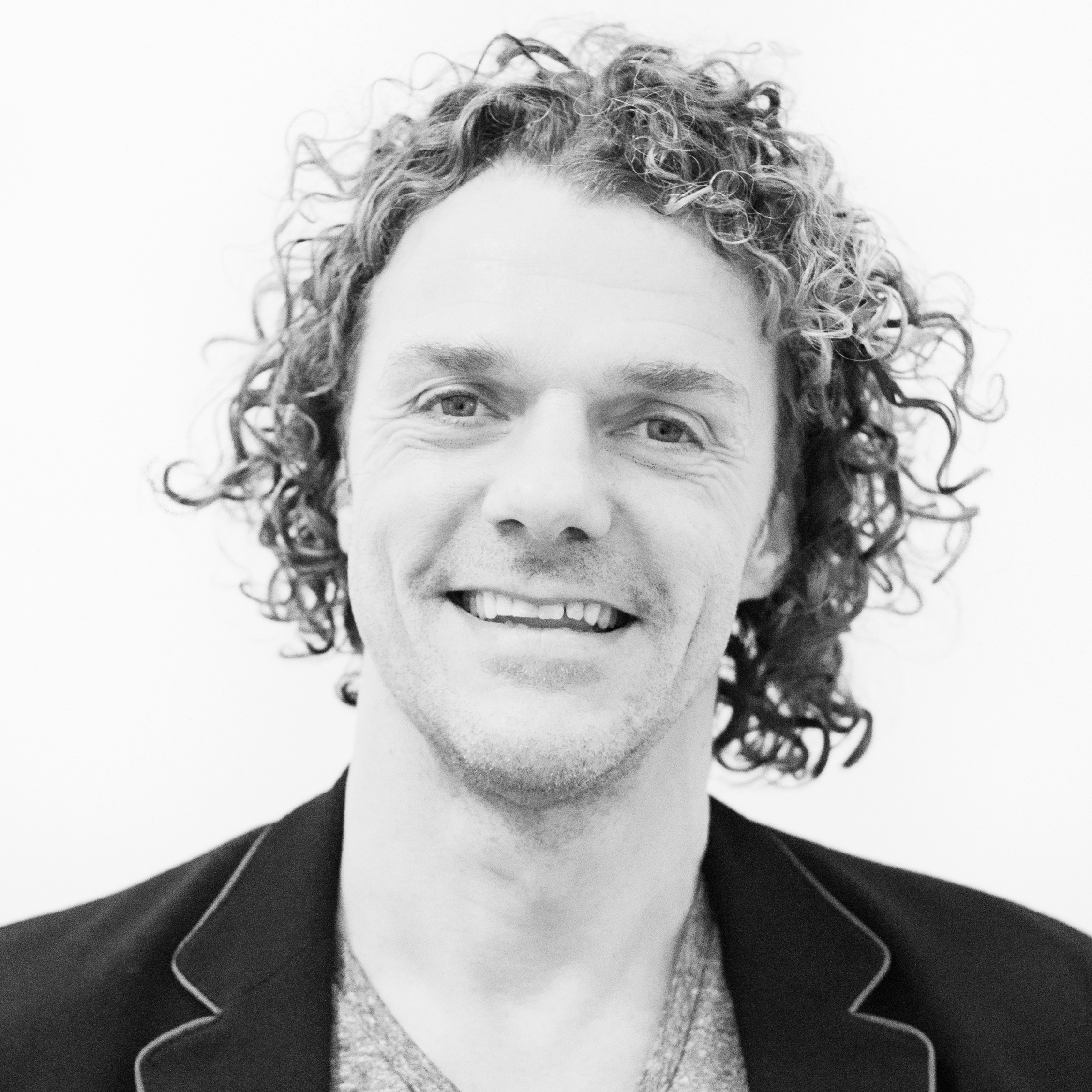 Wim Hof metoden med Tim Van Der Vliet
This is a transformational experience.
Start: 05 March 2022, 10:00
Finish: 06 March 2022, 16:00
The ice bath is (totally) optional.
During this training, all facets of the Wim Hof Method will be extensively explored. The theory behind the Method will be discussed, but the majority of the workshop will be a step-by-step instruction or, rather, feeling, as Wim often says: "feeling is understanding."
Put yourself in the expert hands of internationally active and certified Wim Hof Method Instructor, Tim van der Vliet, who will teach you the 3 pillars of the Wim Hof Method: Breathing Technique, Cold Exposure & Mind Set Training.
Who is this weekend for?
This course is suitable for everyone, but does require a basic level of health. Out of precaution, we advise against participation during pregnancy, or if you are epileptic. People with cardiovascular issues, Raynaud's 2nd degree or any other serious health conditions should always consult a medical professional before starting the Wim Hof Method
Benefits of the Wim Hof Method:
– be able to influence your autoimmune system
– make more red blood cells = better distribution oxygen
– more white blood cells = direct protection against bacteria and viruses
– energetic throughout the day
– sharpness and focus for better performance
– a calm mind so you can cope with stress better
– easier to deal with challenges and fear
– improves health and strengthens resilience
– improved performance in sports
– better recovery after exercise
This is a unique chance to learn something that really benefits you.
You can buy your ticket here , food, lodging, hot tub and sauna is included.
https://www.wimhofmethod.com/activities/whm-weekend-maribo-tim-van-der-vliet/34712
It is possible to arrive the night before (contact Inspiration Center Denmark).
If you have any questions please do not hesitate to send us an email and call us (vi taler dansk).
Inspiration Center Denmark